TSM-95 Mechanical Wood Chipper
---
The tractor chipper for garden and forest waste is designed for the disposal of materials of plant origin, plant residues and woody parts (up to a maximum diameter of 120 mm). The result of the process are wooden chips which you can use for heating, production of mulch for backfilling plants or for treatment of plant residues before composting. The chipper can be applied behind a compact tractor using a three-point hitch of category 1 and 1N. The chipper is equipped with a mechanically rotating chimney, which ensures the exhaust of wood chips directly on the body. The chipper takes torque from the PTO shaft of the tractor using an articulated shaft.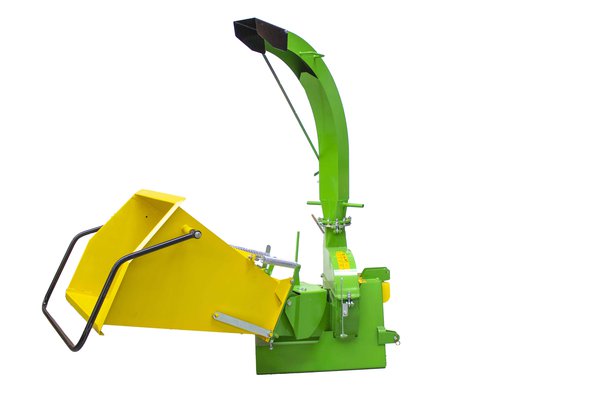 Are you interested?
Send us a non-binding request and we will get back to you.
If you have additional questions, contact us or come to our showroom in Prostějov.
Shop Šálek s.r.o.
Vrahovická 2527/5
796 01 Prostějov
Download